Due to recognizing that education is an essential foundation for the success and for the advancement of all people, the international community has placed supreme importance on promoting education and training the next generation in dealing with 21st century challenges.
The education system in developing countries, is required to develop innovative knowledge and work methods and to make intelligent use of resources so that its students can successfully integrate in the global world.
Project Ten, along with local organizations, develops in each and every local community in Israel, Central America, Africa and in refugee camps in Greece, an enriching and innovative learning environment, which supplements the formal education taking places in the community.
All this happens at Books & Things – an Educational Center that is a home (similar to a Community Center or Learning Center), in which children and youth from the target community acquire tools and skills that are relevant for the 21st century.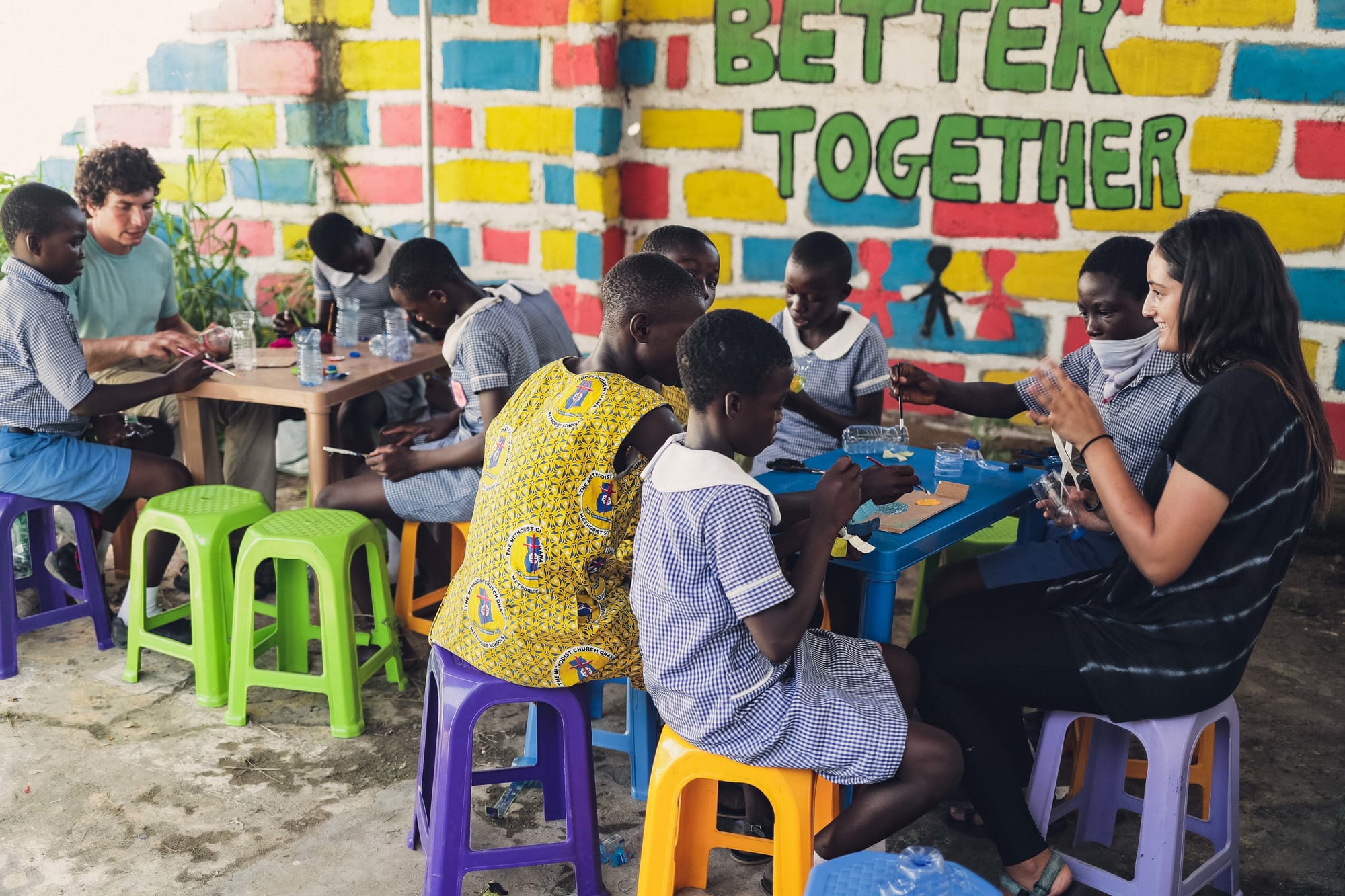 The majority of activity is focused on developing life skills through games and experiential practice. In the Books & Things Centers, the instructors (Israelis, Diaspora Jews and local Educational Teams) initiate educational activities for the community in which they live. The activity is intended for children and youth, however, as part of our systemic perspective, the volunteers work with agents of change – parents, teachers and key figures in the community.
The activities' objective is to provide the participants with cognitive tools and skills (like critical thinking, creativity), intra-personal skills (like adaptability and initiative) and interpersonal skills (like responsibility, teamwork and conflict resolution). All this is in order to develop optimal employment capabilities in society. The skills are provided to the participants through experiential and varied learning: Thinking and movement games, Science experiments, physical activity, communal garden, reading and writing stories, music, arts and crafts as well as a healthy lifestyle.
In the tension between our desire to repair the world (תיקון עולם) and "concern for our city" ("The poor of your city first") - we do both:
In Israel, the volunteers work in the Northern and Southern peripheries with children, youth and disadvantaged populations on various issues: teaching English, integrating special needs adults, ecological tourism, and coexistence between Jews and Arabs.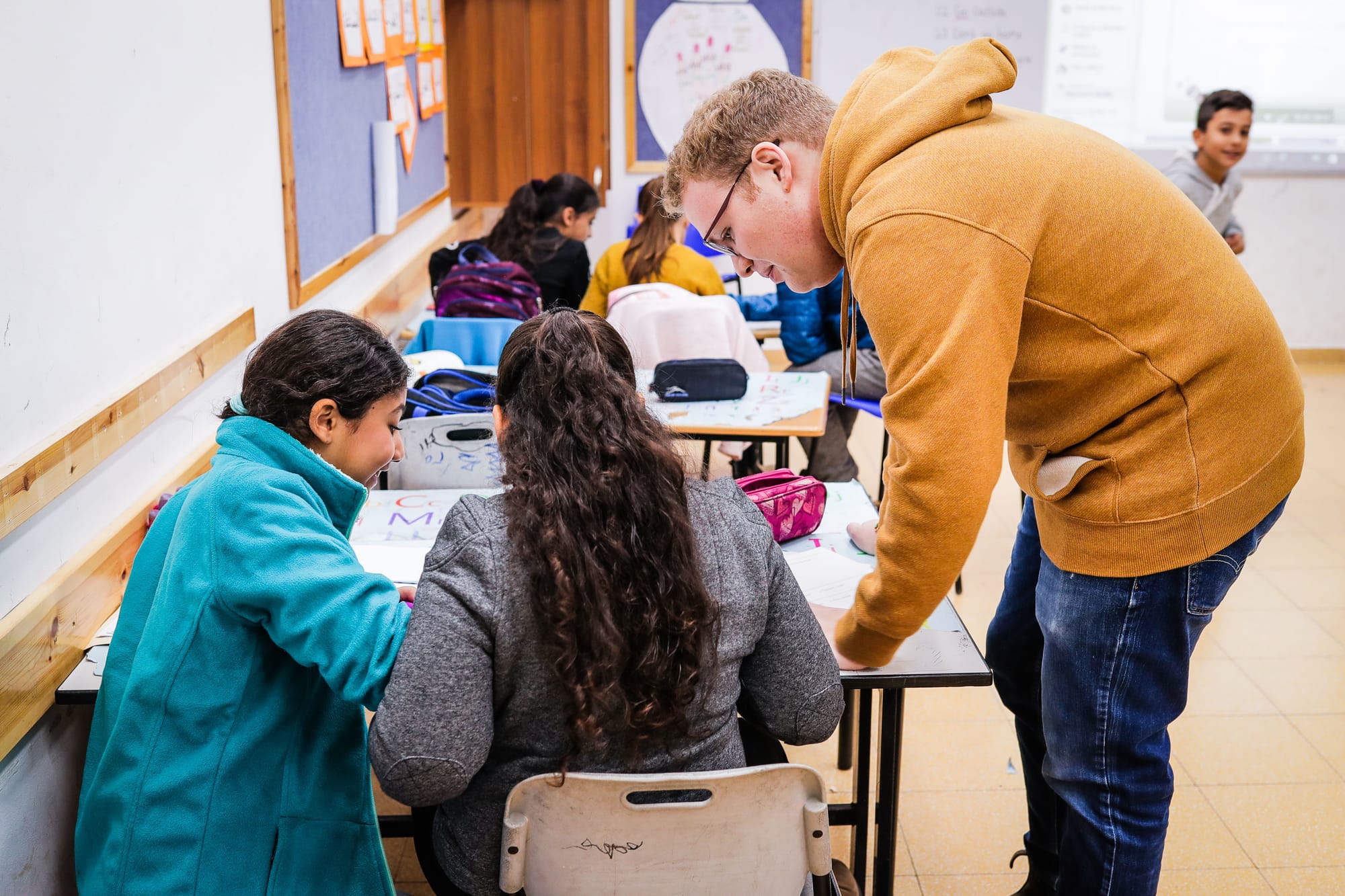 Why informal education? The volunteer centers, which are run by the project worldwide, are based on the work of young volunteers with experience in informal training and education acquired through youth movements, summer camps and during military service in Israel. The volunteers are able to provide professional guidance to the communities' needs: developing learning capabilities and personal skills.
This is the added value of the volunteers - it is what they are great at together with training by our professional staff, which allows Project TEN to move towards realizing our vision - transferring the responsibility for the educational programs to the local agents of change.
Want to volunteer with us? Leave your details here