Our Project TEN Center opened in 2013 in the forest adjacent to Kibbutz Harduf in the Lower Galilee. The specializes in creating social and educational community projects that promote a Jewish-Arab partnership, empowering disadvantaged populations and equal opportunities. All projects work in full collaboration with local nonprofits and organizations and include: Teaching English in elementary schools in the Bedouin villages; Working at Beit Elisha - a rehabilitative community for adults with special needs; Working in the organic agricultural fields; Working with at-risk youth at the Tuvia Boarding School; A theater project in English, Hebrew and Arabic; Ecological planning and construction of the "Sha'ar La'Adam" forest.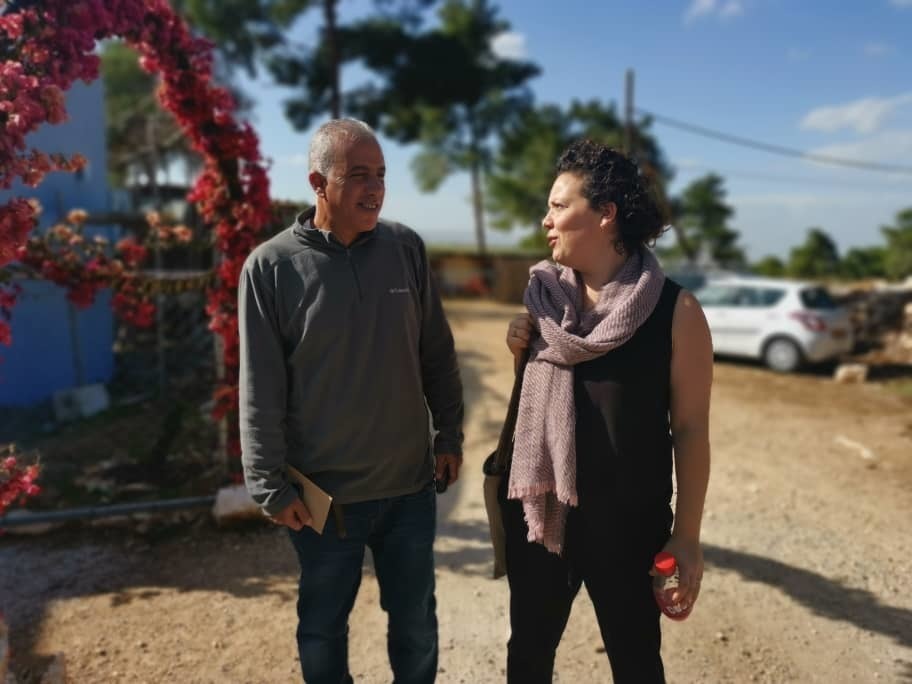 'Limud' Sessions for Volunteers:
The afternoon hours are devoted to volunteer enrichment, development and learning: Hebrew and Arabic lessons; Coexistence classes; Beit Midrash (in which we discuss Jewish texts, Israeli culture and various issues in the State of Israel); Theater classes that culminate at the end of the cohort (with the participants putting on a play); and Biography sessions - in which each participant shares his or her story in a personal and unique way with the group.
Once a month, we go on a trip in order to get to know more deeply the area in which we live and the State of Israel. During the trips we delve deeper into local dilemmas and issues, and during the trails, we mainly enjoy the landscapes of our country. Community life takes up a significant part of the program and focusing on becoming a strong group is part of our daily life: Conversation circles, group activities, communal meals, joined responsibilities of cooking and cleaning and more.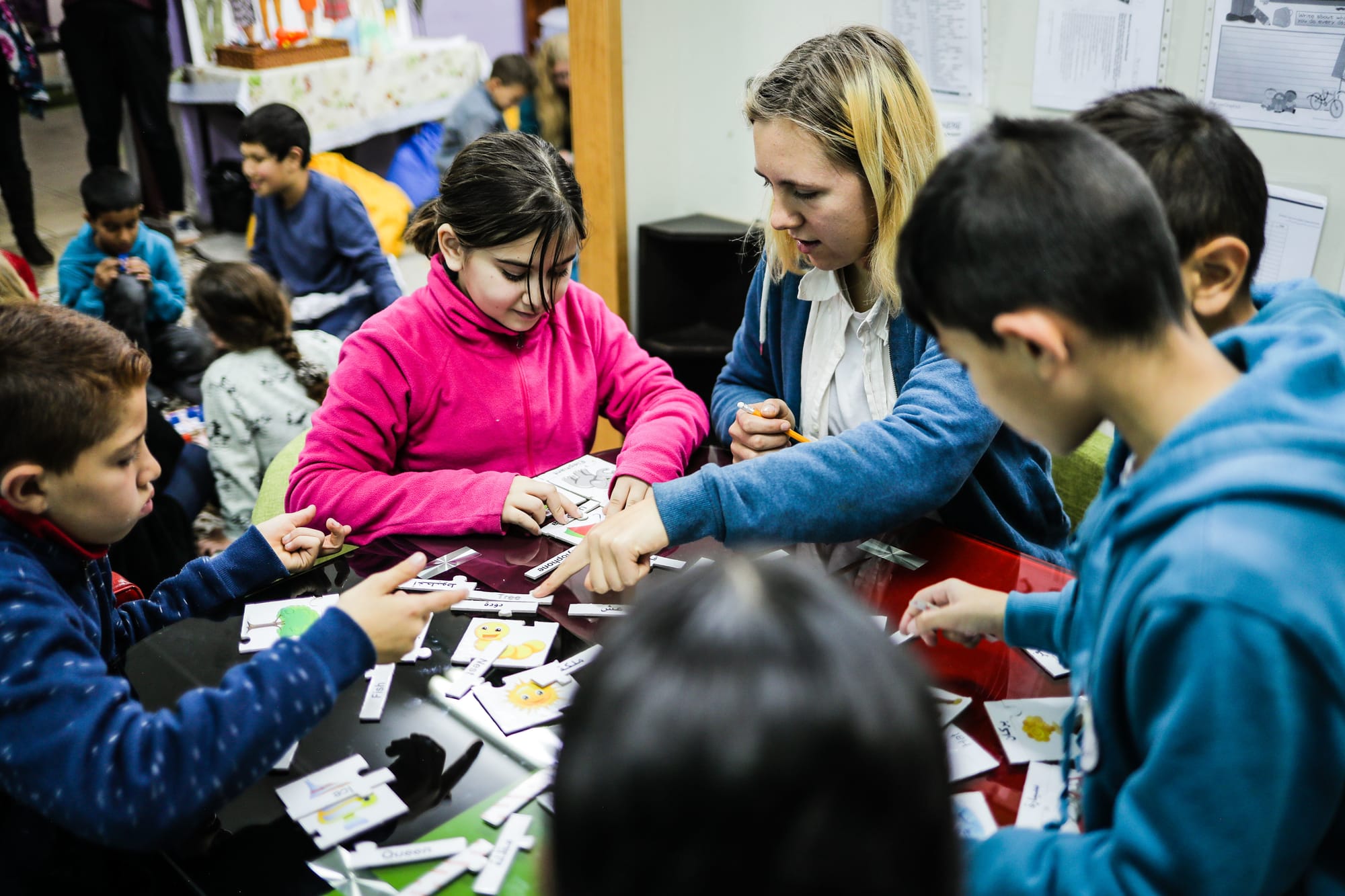 Life within the group is a warm and strong shell for participants who come from completely different backgrounds. Community life places each of the participants in full view of themselves and the others in such a way that enables them undergo a significant personal journey, exposing them to their own weaknesses and strengths, abilities and limitations.
Residence:
In each delegation, 10 to 15 volunteers from all over the world participate. The volunteers live in ecological styled rooms, with about three volunteers per room. The living quarters are equipped with a vegetarian kitchen and a well-equipped dining room, toilets, showers, activity room, Wi-Fi, washing machine and dryer. Besides all this, the volunteers enjoy stunning views from all sides.
In parallel to Project Ten, there is a semi-annual program that takes place at Sha'ar La'Adam for Jewish and Arab Israelis prior to military / national service, as well as young students studying and working in Harduf. Our participants get to interact with many different persons who create the Israeli society, from all walks of life.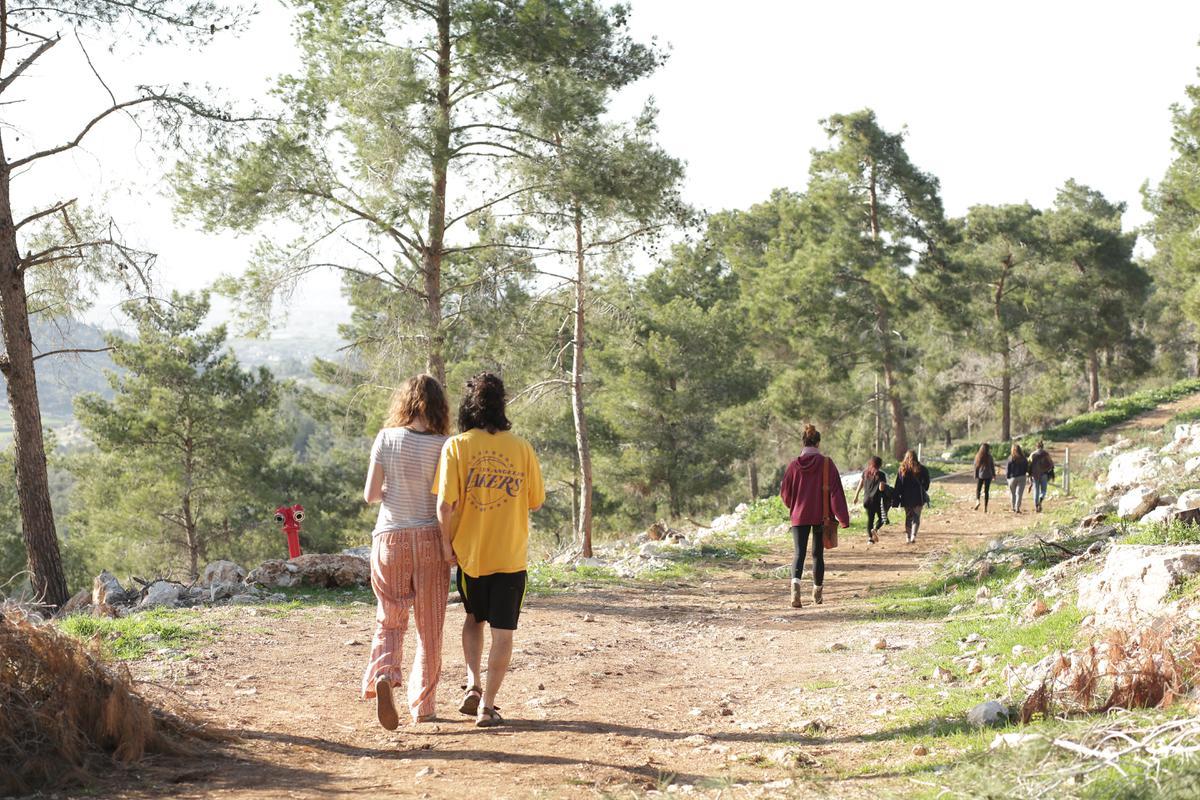 Saturdays and Holidays:
Every second weekend, participants are free to go and travel around the country or stay on campus and have an open schedule. The program welcomes religious and secular participants. All activities on Saturdays and Jewish holidays are suitable for traditional observers. However, every participant is free to keep the Sabbath as they see fit. The Center maintains a vegetarian kitchen.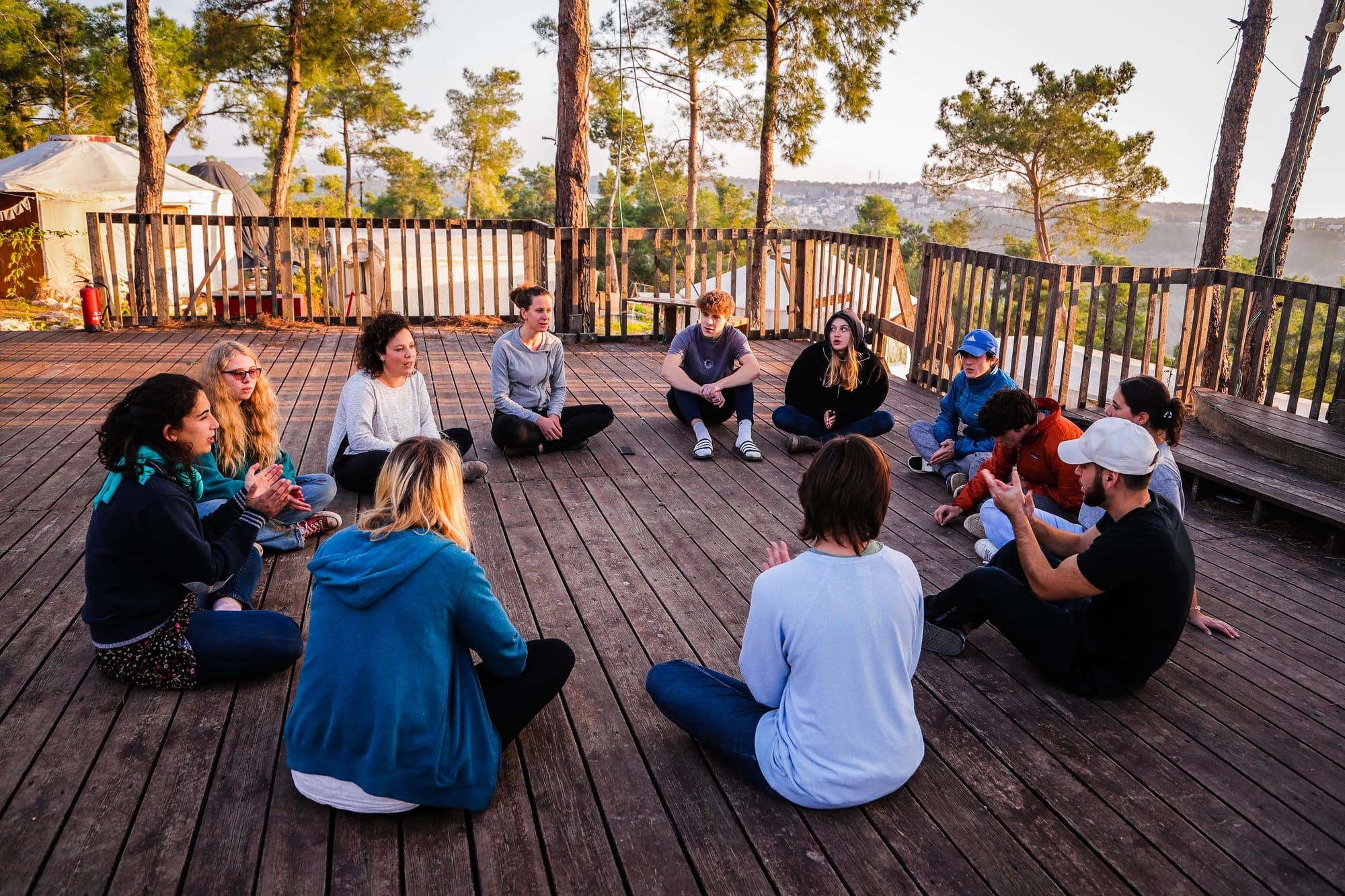 Travel Recommendations:
Under Harduf flows the Zipori River with a beautiful spring and an ancient monastery, also the Israel National Trail passes just below Harduf. With a short ride on public transport, you can reach Haifa or Nazareth in 25 minutes, as well as beautiful paths and charming spots throughout the northern region.
Check out our volunteering dates to see when you can join us!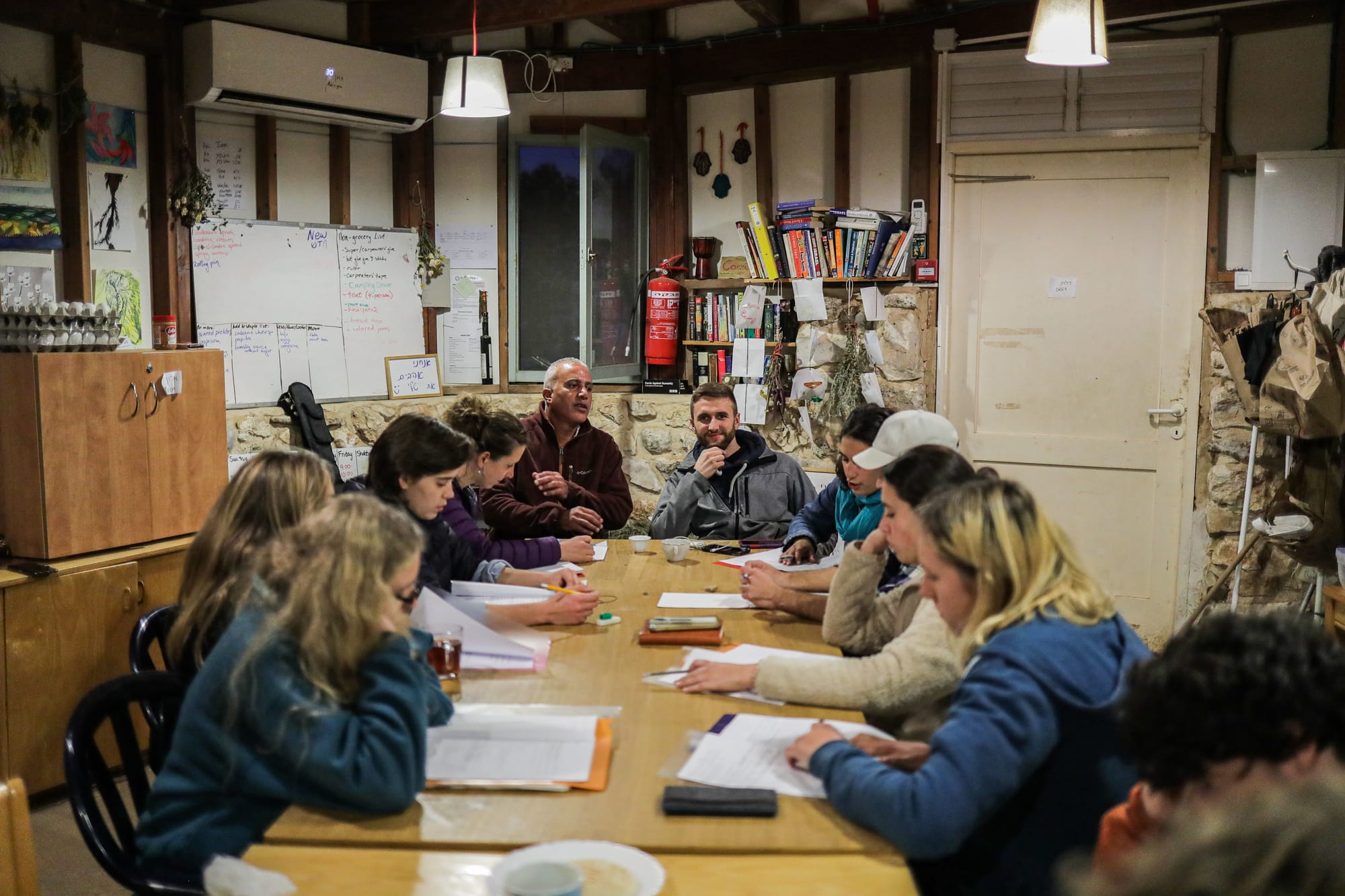 What is the cost?
$4500 that includes residence, 3 meals a day, training, trips and more. Non-Israeli participants have the opportunity to receive a travel scholarship.
Where do I sign up? Right here
Download Project TEN Harduf Flyer today: