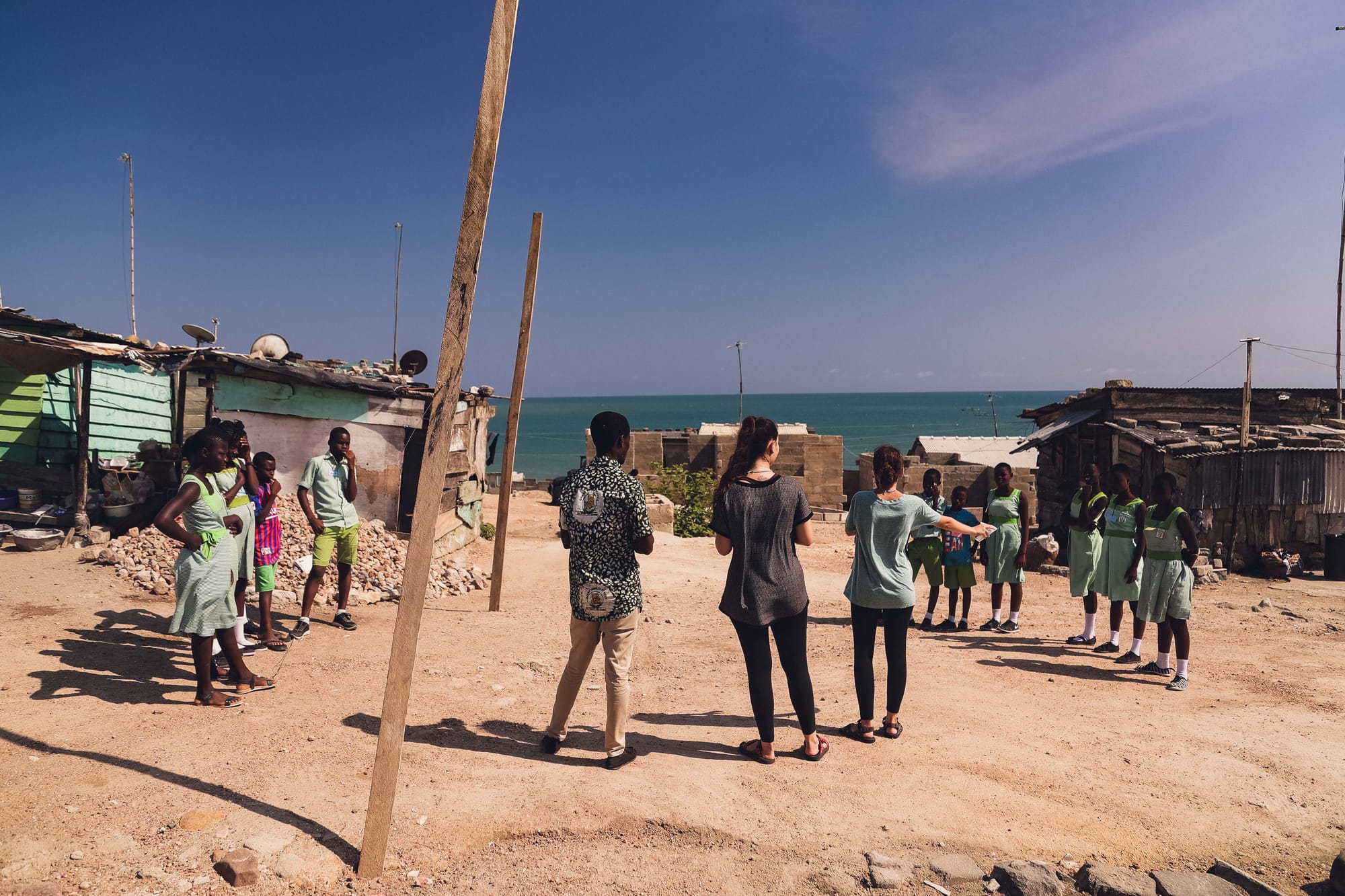 Selecting a location: Select one of our six centers worldwide (for more information on the various centers' activities click here)
Duration: A short delegation lasts from one week to ten days, and depending on the group's interest and requirements, it can also take two weeks.
Cost: Participation in a 10-day customized program ranges from 800-1400$ per participant. The price includes food and water, accommodation, security, transportation, volunteering in the field and educational sessions. The cost varies according to the number of participants, the duration of the program, the type of volunteer project, the amount of travel and other factors. Flights and insurance are not included.
Who are the participants? Groups of young people aged 20-30. A typical program can accommodate 8-16 participants. Larger groups can be accommodated during certain periods throughout the year, depending on the center.
For further details, contact us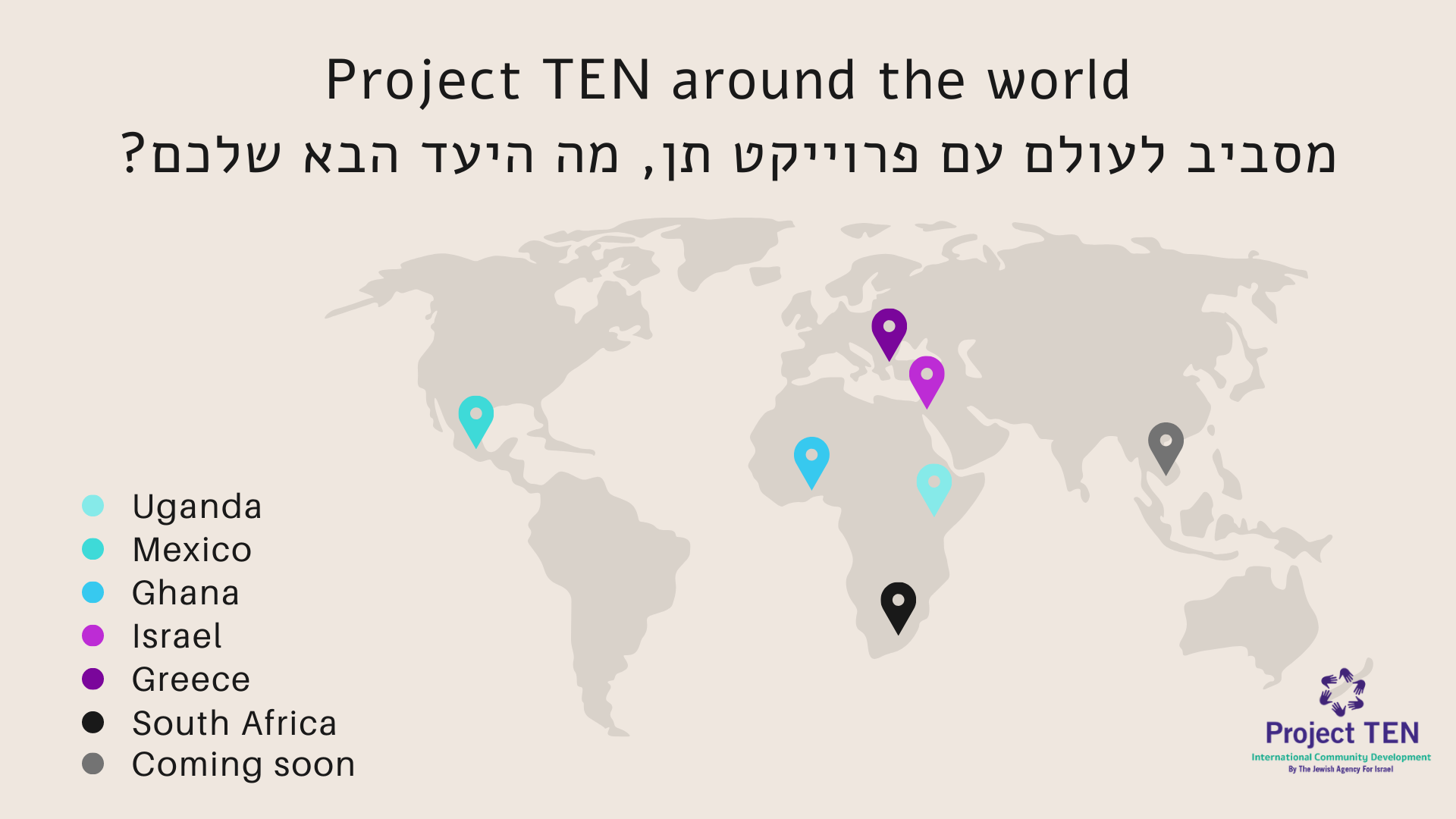 This is what Lily had to say, a 19-year-old participant from Melbourne, Australia who traveled to Uganda for a short delegation in May 2019:
"The knowledge and experience I acquired that week impacts the way I see the world today, and will influence my future work throughout my life as an activist. I gained a deeper understanding of what was happening locally in Namulanda. At the same time, informative activities took place regarding the history and socio-political affairs of the country on a national scale, which left me fascinated and inspired. The learning program made the volunteering aspect more meaningful, and the connection with Ugandan children was moving; Learning about them while they learned about us was, personally, an exhilarating cultural exchange experience."